Since we launched the CONNECT Series fly lines last year, we've been inundated with messages from happy users who've loved the performance the lines offer. But we've not stopped there... no way. Now we have Energy Taper lines, a trio of distance-oriented lines for big casting situations.
Energy Taper - or ET for short - offer a long belly that has been moved further forward. Wherease our normal dstance lines have a 5-metre belly, the ET lines feature one that is 9.7m long and this means that once out of the tip ring, there's more weight to load the rod.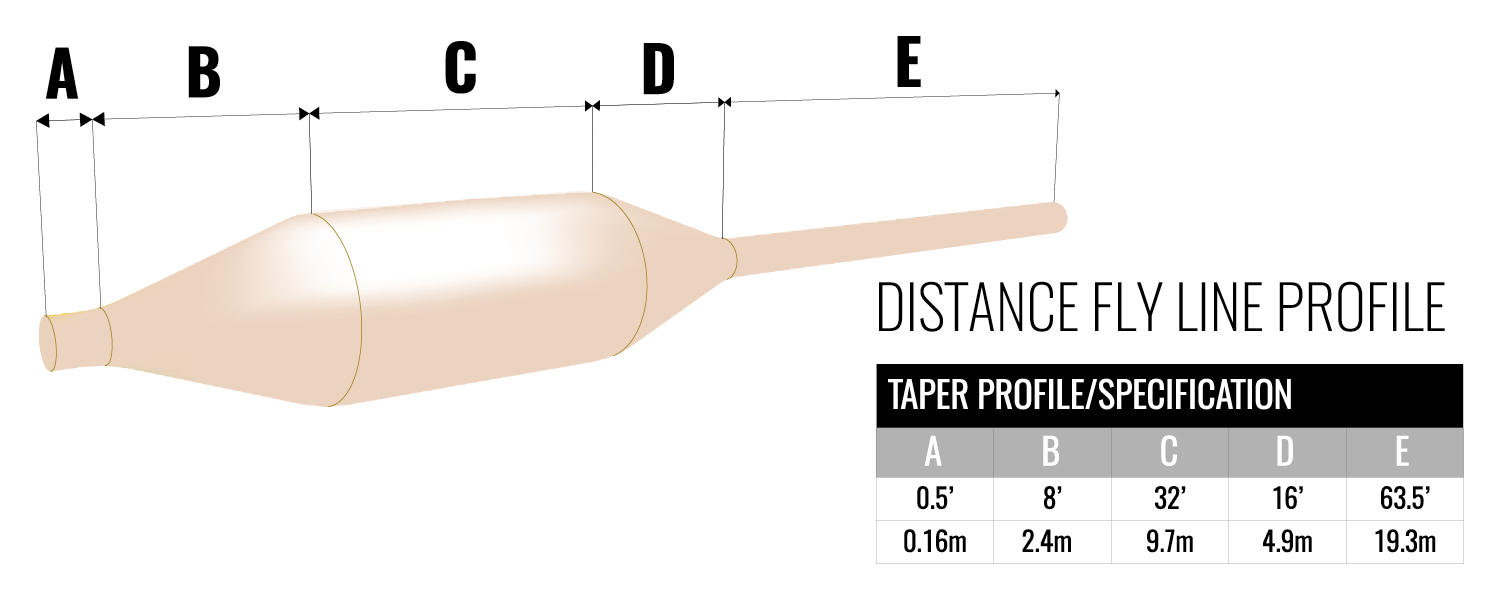 To simplify their design, ET lines are the evolution of weight forward lines. They help you load the rod more efficiently and gain greater distances.
All lines come in 40 yards lengths and feature pre-welded front loops for tippet attachment.
Here's an indepth overview from brand manager Steve Cullen, explaining the everyday differences between the trio of lines:
Comments