We're looking for a talented Content Creator with videography experience to join our marketing team – is that you?
Working across some of the biggest brands on the UK angling scene, the role of Videographer/Content Creator will suit an imaginative, original thinker who has the skills to create engaging and striking content to meet the needs of our growing brands.
You'll be part of a marketing team that communicates to both end users and trade customers about brands such as MAP and Wychwood, creating content that works to increase our online and offline following.
Whether you're an angler or not, strong skills behind the camera are essential, with in-depth knowledge of editing, and how to distribute content online being equally important in getting our brand messages out there.
The main role responsibilities include:
· Filming and editing of video content on location and in a studio environment
· Product and location photography
· Working with our brand ambassadors to collate supplied content
· Work with the Marketing Manager to create content that fits into the wider marketing strategy to create consistent B2C and B2B messaging.
· Management of brand YouTube channels and reporting on traffic relating to content created
· Tradeshow & consumer event work
The role demands a wide range of skills including:
· The ability to work on video projects and motion graphics
· Editing using software such as FCPX and Premiere
· Stills photography both on location and in the studio
· A knowledge of Adobe Creative Suite
· Being a team player who can manage multiple deadlines
· A passion for working outdoors
Although the role is based at our Milton Keynes office, you will be required to visit anglers and retail locations around the UK. You will be expected to work some weekends during shows and events. A full UK driving licence is essential.
To apply, please send a full CV, covering letter with salary expectations and examples of previous work/showreel to pat.macinnes@leeda.co.uk, quoting 'Leeda Videographer/Content Creator' in the subject header.
Please note that due to the volume of applicants, we may only respond to successful candidates.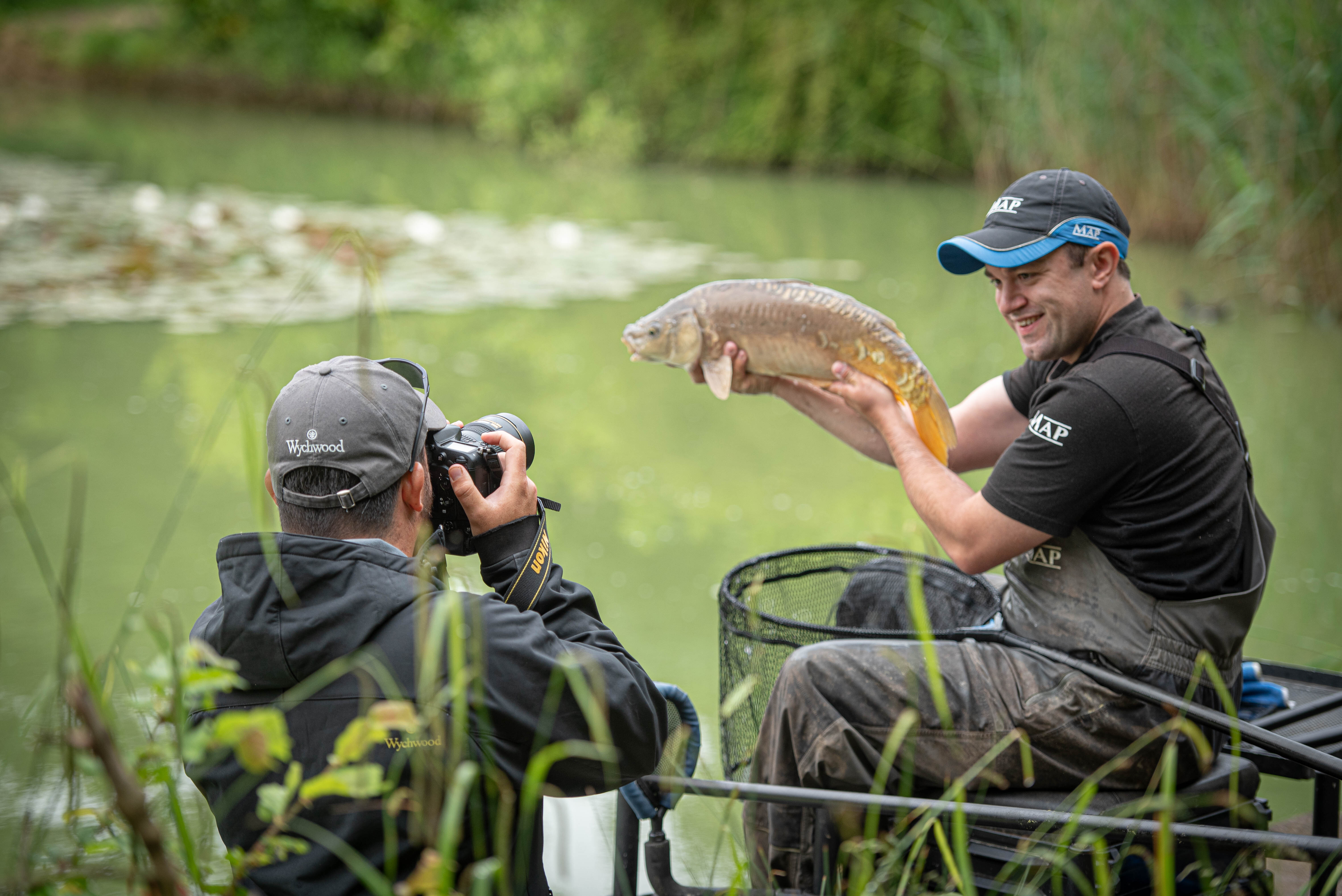 Comments