Normally in Febuary we look forward to hosting our annual iceTackle* trade show. Things have been different this year and whilst we have not been able to host a physical trade show this year, we have still launched a great range of brand new products for the 2021 season. Here is a run through of our new products for 2021;
Wychwood EVA Luggage
Designed to cover the needs of the modern fly angler, Wychwood Game's EVA luggage benefits from being fully waterproof as well as the materials superior toughness.
There new range includes an accessory bag, a foil-lined cool bag (perfect for keeping your food and drink cool on those long summer days), a compact and a large reel case, a dedicated wader stacker bag (featuring two sections for your waders and boots and a mesh top for draining wet items) and a fully waterproof version of our highly successful boatman bag. This luggage is built to last, simply wipe clean at the end of the fishing day and you are ready to go again. Our full range of EVA luggage will be available from Mid-May.
Below is a list of the range and their prices.
EVA Boatman Bag - £99.99
EVA Wader Stacker Bag - £69.99
EVA Compact Reel Case - £19.99
EVA Large Reel Case - £29.99
EVA Cool Accessory Bag - £39.99
EVA Accessory/Drogue Case - £24.99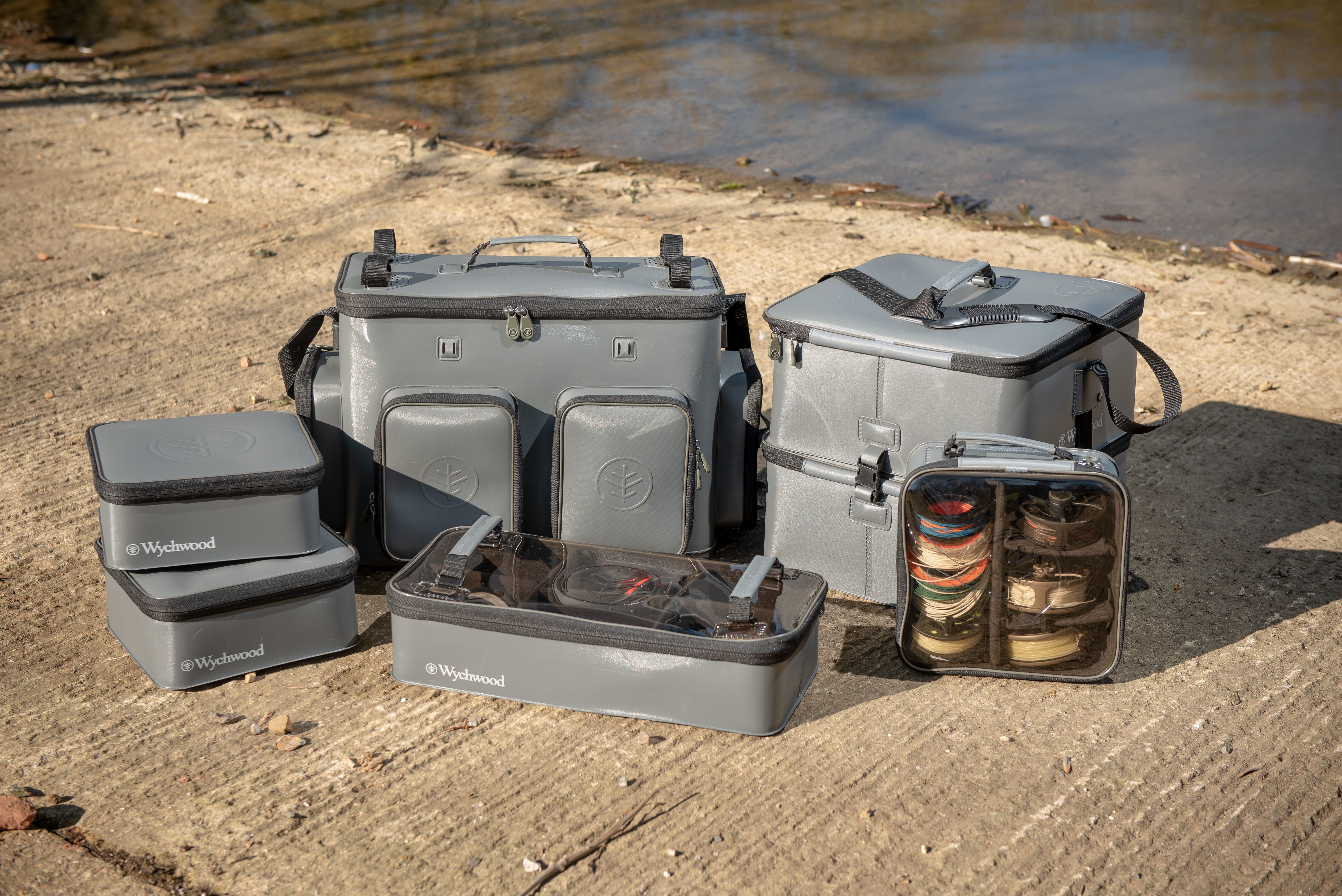 PDR Spare Spool
A spare spool for our PDR Fly Reel is now available. A deep spool ensures that big lines and lots of backing can be loaded. The PDR reel is manufactured from lightweight aluminum and is the perfect reel for predator fly fishing. These spools will fit all the current PDR fly reels.
The PDR Spool is available in 7/9 and 9/11 sizes and costs £79.99.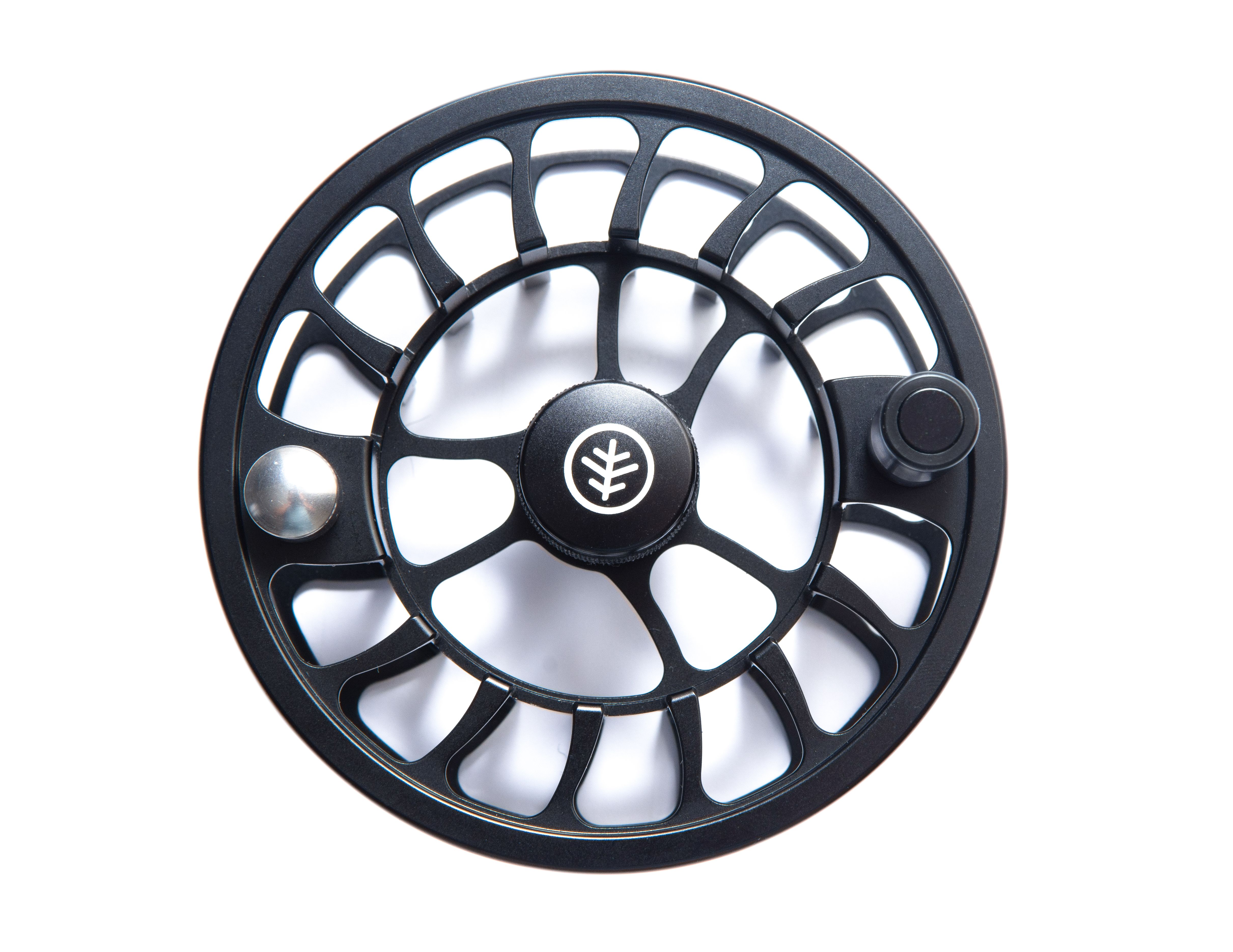 Comments