New for 2021, Wychwood have introduced a new range of fully waterproof Dry Bags to the game market. These dry bags are constructed from 0.23 mm thick, 210T Ripstop PVC material which is light weight and hardwearing. The bags also feature tapered seams and a roll top design keeps these bags watertight.
These bags are for keeping items such as clothes dry when outside in any weather conditions, they call also be used for storing wet items as they will prevent any water from leaking out. These bags are very compact when empty so they can be easily stowed away while out fishing as they take very little space.
All the bags come with a carry strap buckle and the 2 largest sizes come with additional backpack straps. These bags are available in 5 sizes from 5ltrs to 100ltrs and are priced as follows.
· 5ltr - £5.99 rrp
· 10ltr - £7.99 rrp
· 25ltr - £9.99 rrp
· 50ltr - £14.99 rrp
· 100ltr - £19.99 rrp
These bags are available now from Wychwood retailers.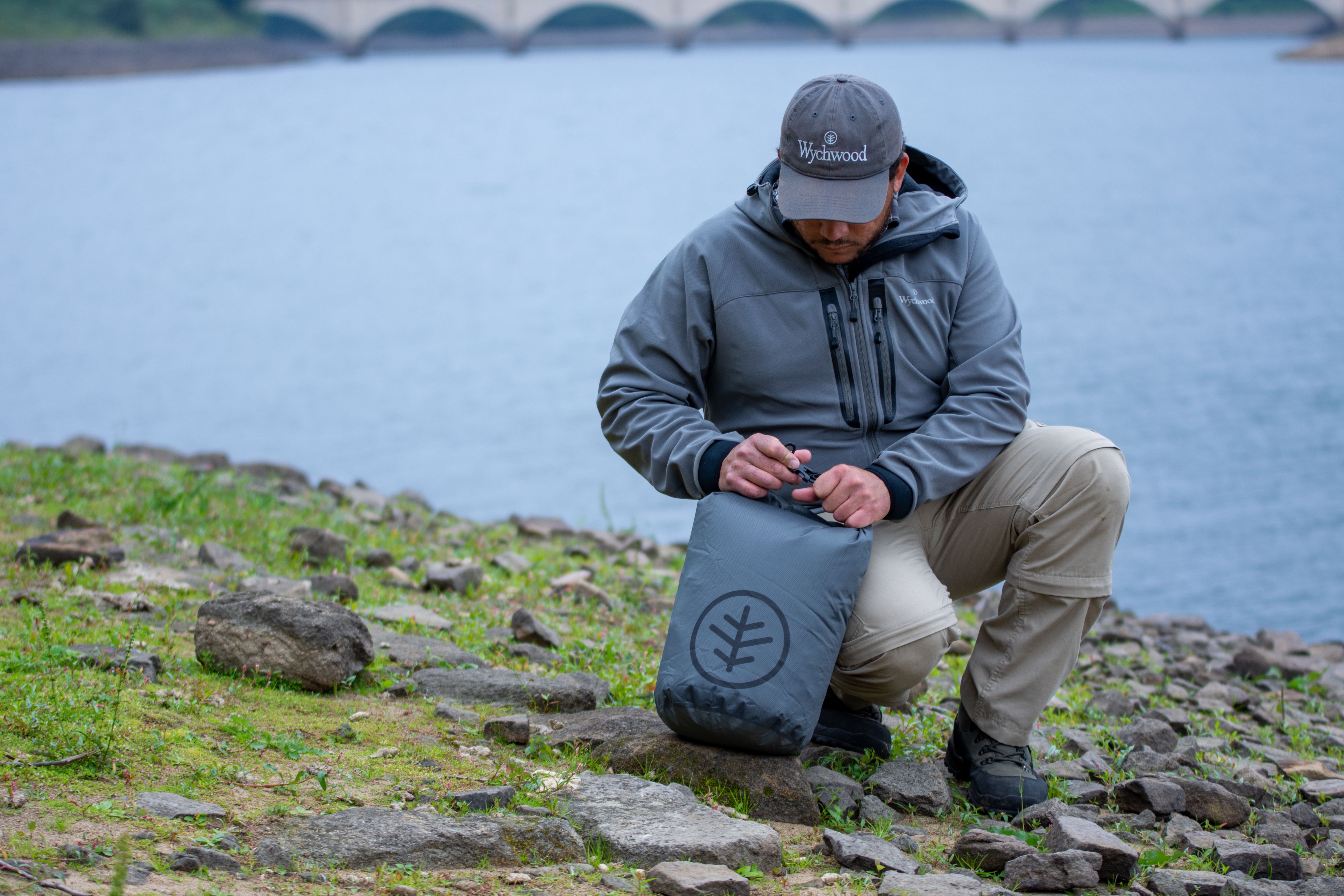 Comments