With winter upon us, getting the right clothing to see you through the harshest conditions is important. Thankfully, we've got that covered with our full range of Wychwood clothing.
The range comprises casual wear such as t-shirts and hoodies, layering (including base layers) plus a selection of outerwear to give you ultimate protection.
We have a wide range of stockists across the UK where you can touch, feel and try on for size, but if you've been struggling to find any garment from the range, we've set up an
ONLINE OUTLET
where you can order and get it delivered directly to your door. With secure PayPal payment, ordering is totally safe, secure and reliable.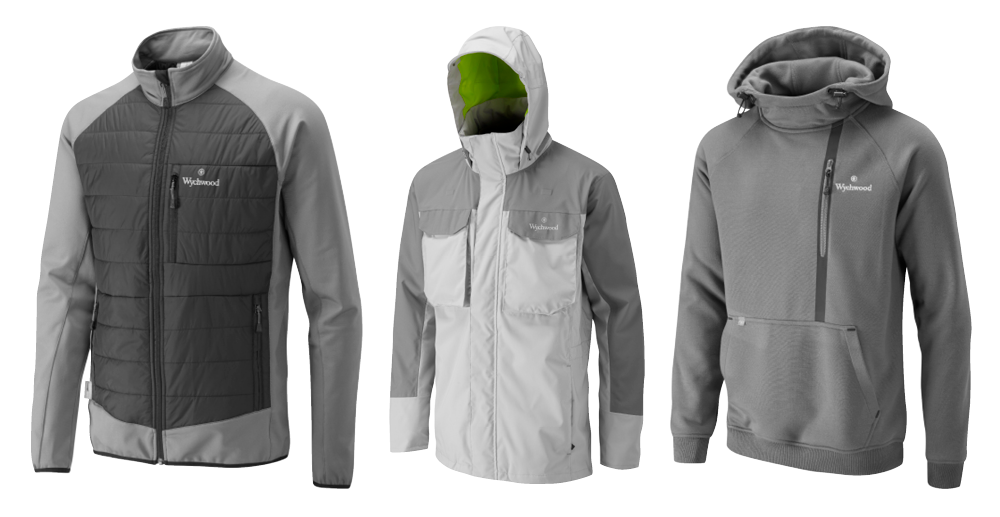 Worried about sizes? Because we've produced all of our clothing in–house with our team of dedicated apparel designers, we've fine-tuned
each size
to make sure it offers the best fit and freedom of movement. Plus, where many brands just increase clothing sizes in every aspect, our team has looked at the key areas that need to change when sizing-up, so for L-XXL versions, key areas such as chest and waist measurement change but not in relation to arm and leg length.
We've also worked with our manufacturing partners on offering high-performance fabrics that wouldn't be out of place in the high-end mountaineering market! Super-high breathability and waterproofing ratings offer optimum performance and with bespoke features, this is angling apparel that's designed to stand up to the worst that Mother Nature can throw at it.
Click
HERE
to visit the online outlet.
Comments