Now that we have the worldwide web and all this singing and dancing social media brouhahas that comes with it we can all share our 'trophy' shots.
No matter what type of fishing it is that we do, all of us like to get that, 'grip and grin' shot, the hero shot that captures both the anglers delight and joy but also the fish's majestic beauty.
This is all very well in a controlled environment, lights, camera and action scenario but to be fair it never really happens like this! How many mobile phones end up going 'in the drink' as anglers lose their grip trying to fumble with the screen to capture that huge fish nestling, motionless and patient, in the net. I've done it, I've actually drowned a couple phones recently, and sadly within a month of each other, it happens.
But it's not just mobile phones. We have all manner of devices at our disposal these days, from small digital cameras to full on SLR's, a quick look on social media and you'll soon see that everyone's a photographer!
Sadly though, not everyone can hold a fish properly. Often we see shots of fish, big mature, wild ones being held in tight hands half way up a bank, yards away from the river or lake!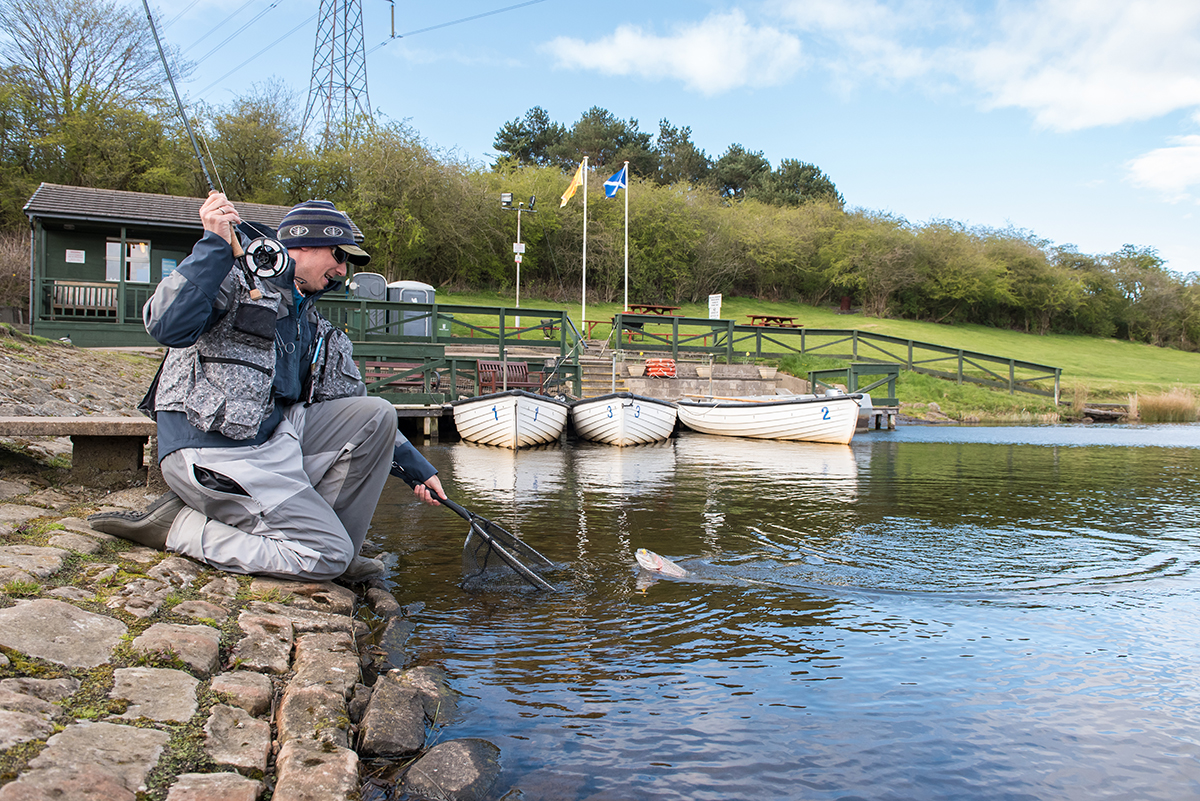 Who knows what these people thinking?
So, if you are looking to get that trophy shot, yet still want to get the fish back in the water safely, here are a few tips.
· Play your fish to the net as quick as you can, the faster you can get it to the net the better. The longer the fight the more lactic acid will build up in the fish's muscles and this is never a good thing if you're going to release it.

· Once your prize fish is safely in the net, that's deep enough to take the fish in the first place, make sure that it's safe. The fish should not be resting hard up against any obstruction, there should be no sharp objects near the net, sticks, tree roots, anything that the fish may thrash against.

· Get your camera or mobile phone ready, set your camera to 'continuous shooting mode', and make sure that whoever is taking the shot knows exactly what they are doing. It's a good idea to get them to do some 'test' shots, with you pretending to hold the fish. Yes it sounds silly, and you may feel a bit daft doing it but it gives the person behind the lens an idea of where they need to be to get everything in the shot! A trophy shot is not so good with half your head missing!

· Once you and the camera are ready, wet your hands, hold them in the water for 10 seconds, so that they get cold and wet. It's a trophy fish, just do it.

· Now, here is by far the best piece of advice I can give you. I have had my photo taken with hundreds of fish and I have taken photos of thousands, trust me it works. You must be super gentle, soft like picking up soap from the bottom of the bath, with the fish. I like to use the term 'soft hands', be ever so gentle with them and they will behave impeccably. No fish wrestling.

· Be careful to support them fully and always hold the fish over water - just in case they slip from your hands.

· You tell the person taking the photo when you're ready, not the other way round. They need to take lots of shots, as your camera or phone is on 'continuous shooting mode' they can click away!
The actual lifting, holding and the taking of photos should take only a few seconds.
Then get the fish back in the net, in the water and give it time to revive before you release it!
Good luck!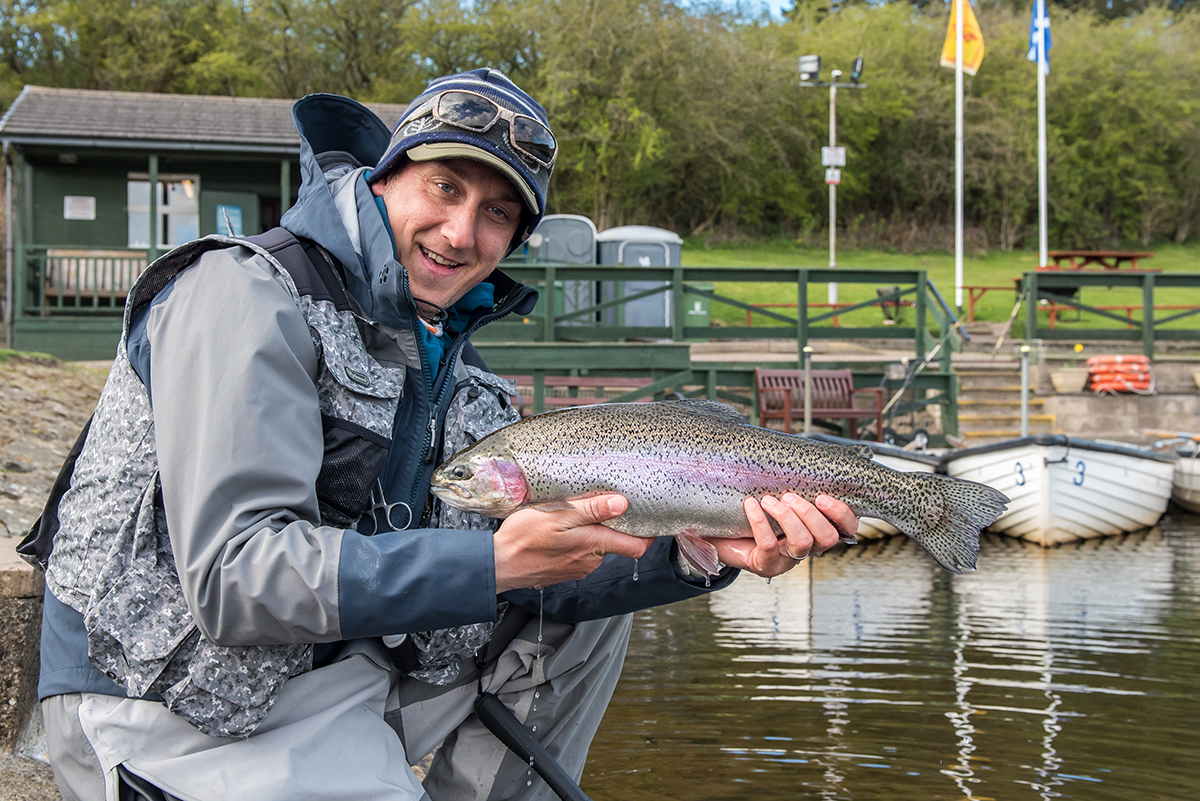 Comments