Wychwood Game expands its portfolio for 2020 with its new premium-level RS2 range of products.
The rods are an evolution of the award-winning RS series that debuted at EFTTEX in 2016. The originals narrowly missed out on winning the 'Best Fly Rod' category at the European trade event, held in Budapest that year, and against stiff compettion from global brands, highlighted just how strong the range was in terms of quality and performance.
Fast forward to 2020 and we've taken those original design ideas and tweaked them, adding some accompanying reels to share the RS2 moniker

Like their predecessors, the new rods bridge the gap between a traditional through action and a more distance-oriented, fast-action that will help the user get more yardage from their cast. There are six models in the range covering line weight from 4-8 in lengths of 9ft, 9ft 6in and 10ft. Cork handles, high-end Pac bay single leg guides and a very understated blank add to the premium-level looks. Our team of anglers have been using the rods extensivley throughout 2019 and its this development that's helped us to hone the blanks and create rods that really reward the user with bigger distances without a loss in accuracy.
To accompany the rods, we've also introduced a trio of reels. Designed in the UK, the first thing you notice is the eye-catching design that uis spare in its material usage. Extensive porting (the creation of spaces) reduces weight and overall strength is kept as high as possible by CNC machining the cage from a single piece of 6061-T6 aluminium. A full carbon drag provide an ultra-high level of user adjustment and up to 4kg of drag force. Sizes are 3/4w, 5/6w, and 7/9w with spare spools are available in corresponding sizes, which are also finished in the same luscious Anthracite.
RS2 rods start at £199.99RRP and the reels carry an RRP of £189.99 and are all available to order now through retailers.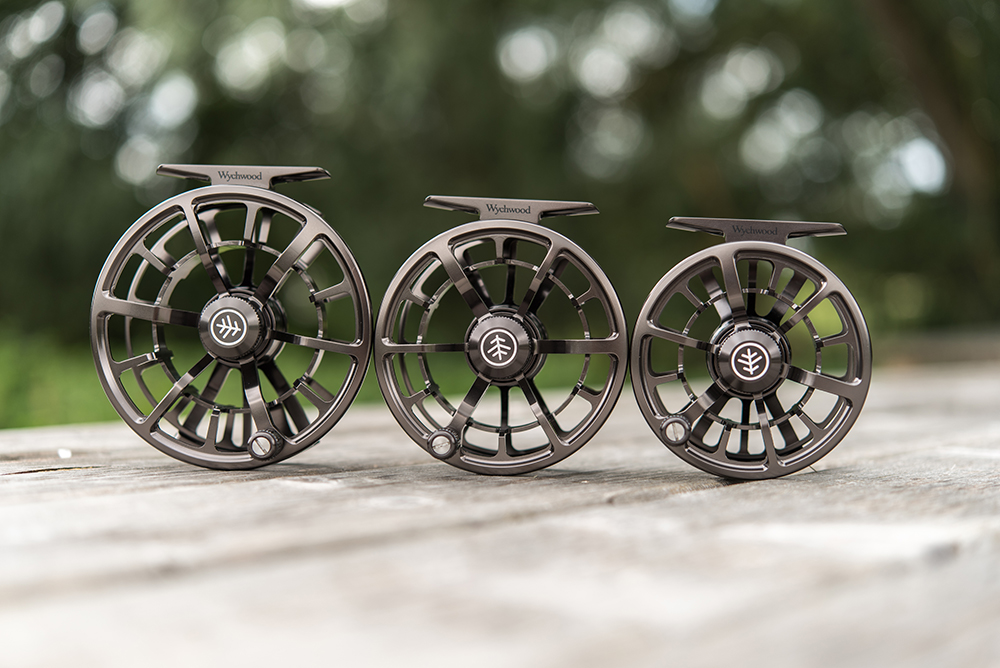 Comments