By Carl Nixon
Over the last 2 years, I've found myself more and more "simplifying" my competition and non-competitive fishing trips. (I don't use the term "pleasure" as I enjoy all the fishing I do) Why give yourself extra work to do when trying to "mix it" with the elite in our beloved sport. Never has this been more appropriate then when I began fishing rivers, and fishing river based competitive matches a little over 24 months ago. As a fly tyer, I can't help myself and try to come up with the next killer fly that most dressers dream of coming up with....the downside of this?, way too many flies!
Up until 2 years ago, I carried 6 boxes in my waistcoat whilst on the river and 11 boxes in my Stillwater/reservoir setup! Given that the Wychwood Double Slotted Competition boxes hold 1000 flies, I'll let you do the math! Yet when I look into my "practice" or box that gets all the current used flies thrown into it, the theme remains the same and the same 9-10 flies are in there, all be it in variants too, so why carry 25 variants of a fly? I took the brave decision following a friends and very successful anglers advice to simplify my approach when it came to flies, whether it be river, still or small waters.
In this instance, I concentrated on my River patterns in particular, I found my self having 4-5 of each fly in only a few sizes. Which as you can imagine you end up with 70-80 different patterns in different sizes, multiply that by what 6 fly boxes can hold and there lies the problem.....what one do you choose for this trip? This predicament causes an issue, especially during matches, you could waste quite a bit of time during what is in reality a short 3hr session. Having just 4-5 of a single pattern or size typically ends up in trouble and whether it's a great day or an equally bad day, those few flies won't last you very long. I found myself using the same 9-10 patterns on the rivers, yet all the while carrying around another 60+ patterns that never got to see the river. I had confidence in these patterns and yet only carried 5-6 of them!?
So, I sat down last summer and began the clear out! Flies I'd not used or caught on, got given to friends or the hooks were recycled. I have ultimate confidence in the "Polish nymph", in essence a Pheasant Tail with a Coq de Leon tail, red hot spot, and pinch of Squirrel dubbing. Couldn't be simpler! The first fly I choose at pretty much every river session. So I sat a tied a dozen in each size... 12-16's, all with the staple coloured beads that I have had success with, gold beads, copper beads, black bead, and silver. There are lots of colours to choose from but why complicate it further again, ....You get the idea.
So rather than having one leaf in my fly box with 15-20 different patterns on it, it now has just one! Now this pattern comes in all manner of popular sizes that I use, in conjunction with bead colour and weight! I have pretty much all bases covered and that's just one pattern. I've done this with several patterns, of which I've shown 4 of them below. I'd urge you to do the same, you'll find yourself doing more fishing and less thinking about if you have the right fly on! Find confidence in a few patterns that work for you and fill your box with them. Confidence in what you're using makes all the difference, you'll find yourself fishing better, interpreting the water easier and in a competition, spending less time worrying and sticking to you're game plan and hopefully getting rewarded for doing so.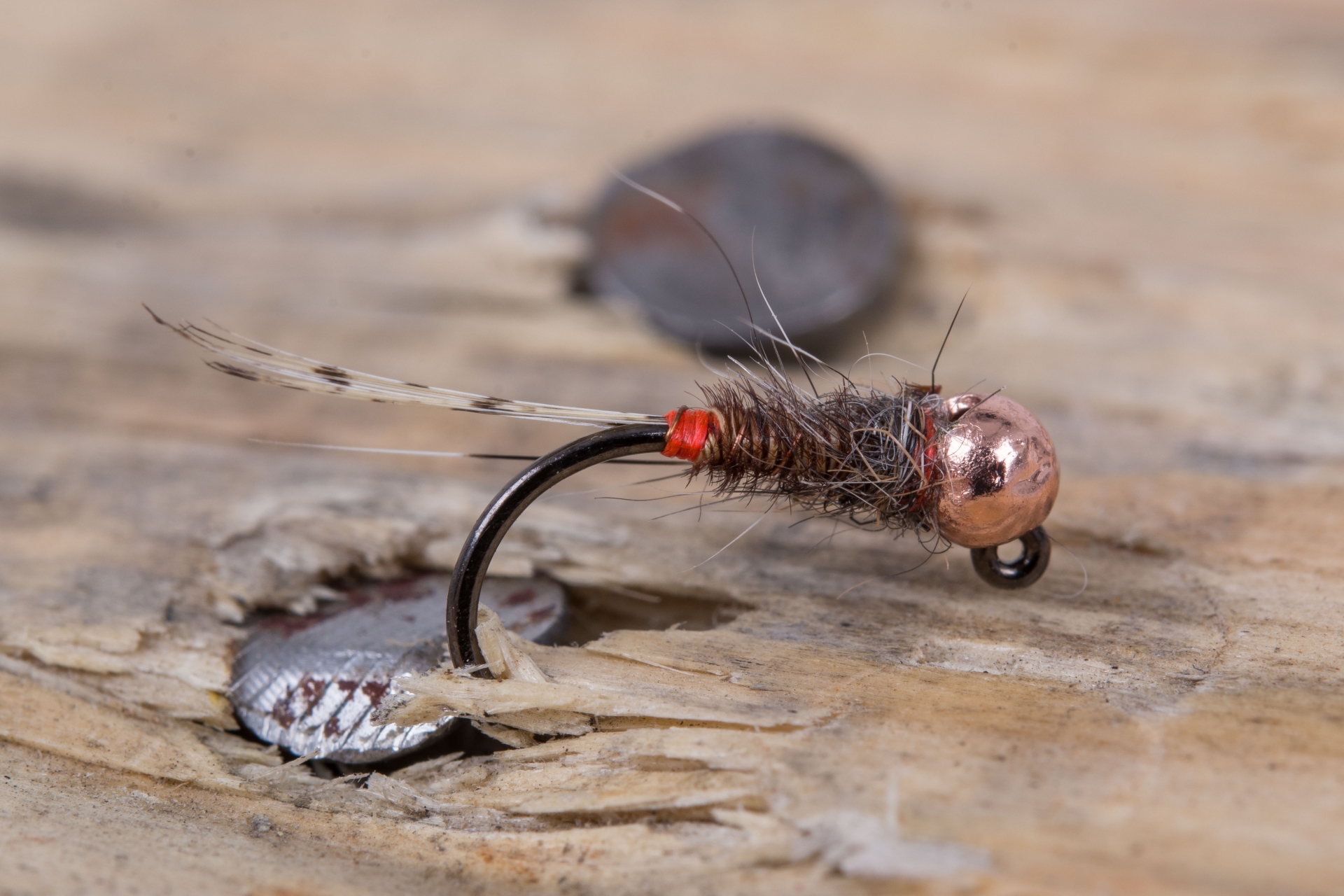 Polish Nymph - Hook: Hank 450BL #12-16 - Thread: Brown 16/0 Veevus - Tail: 4-5 CDL Medium Pardo Fibres - Butt: Fire Orange Veevus - Body: 3 Natural Pheasant Tail Fibres - Rib: Fine Copper Wire - Thorax: Squirrel Dubbing - Bead: 4mm - 2mm Slotted Tungsten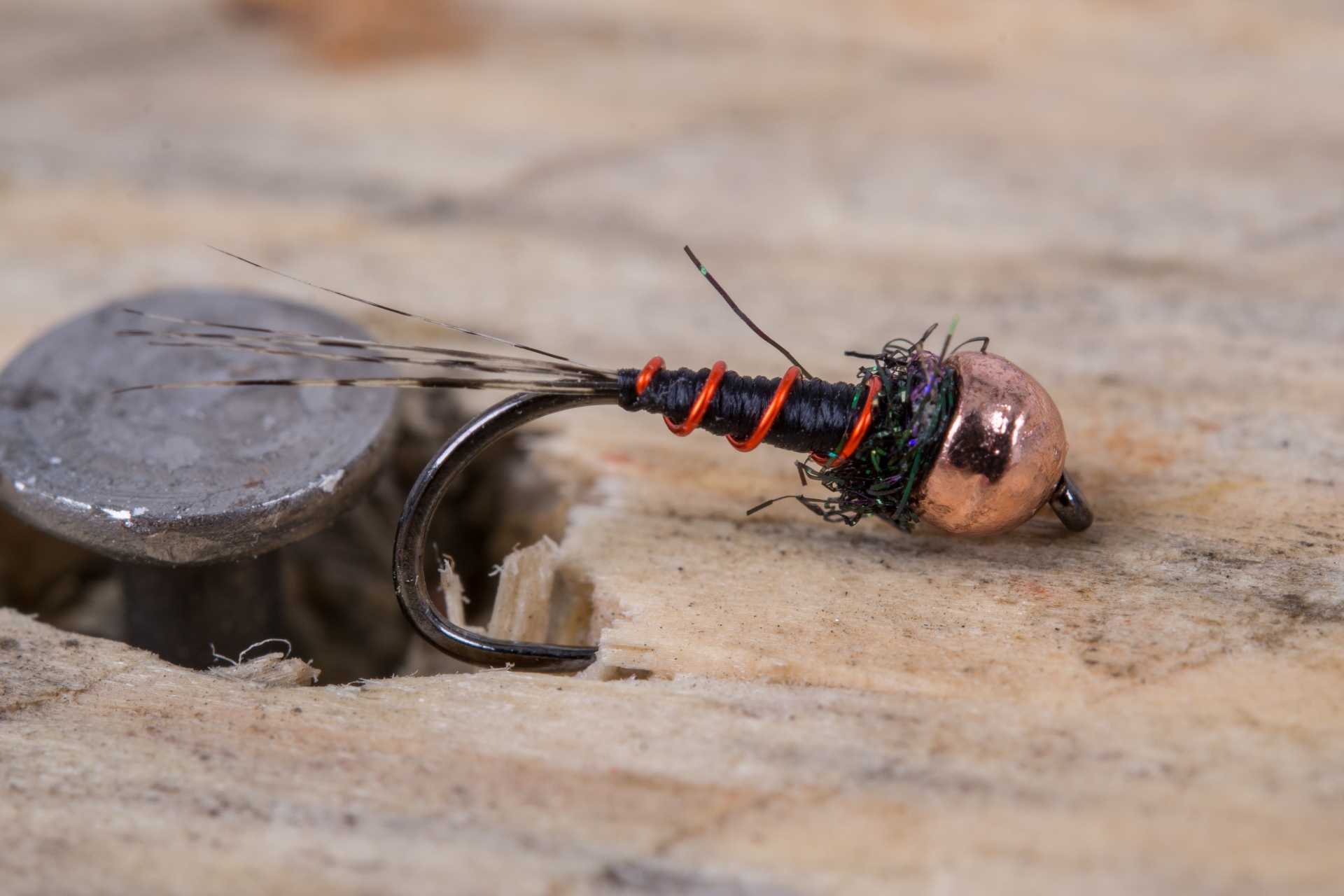 Black PTN - Hook: Tiemco 2488BL 14-18 - Tail: CDL Medium Pardo - Body: 3 Black Pheasant Tail Fibres - Rib: Red Fine Wire - Thorax: Hends Spectra 417 - Bead: 3mm - 1mm Countersunk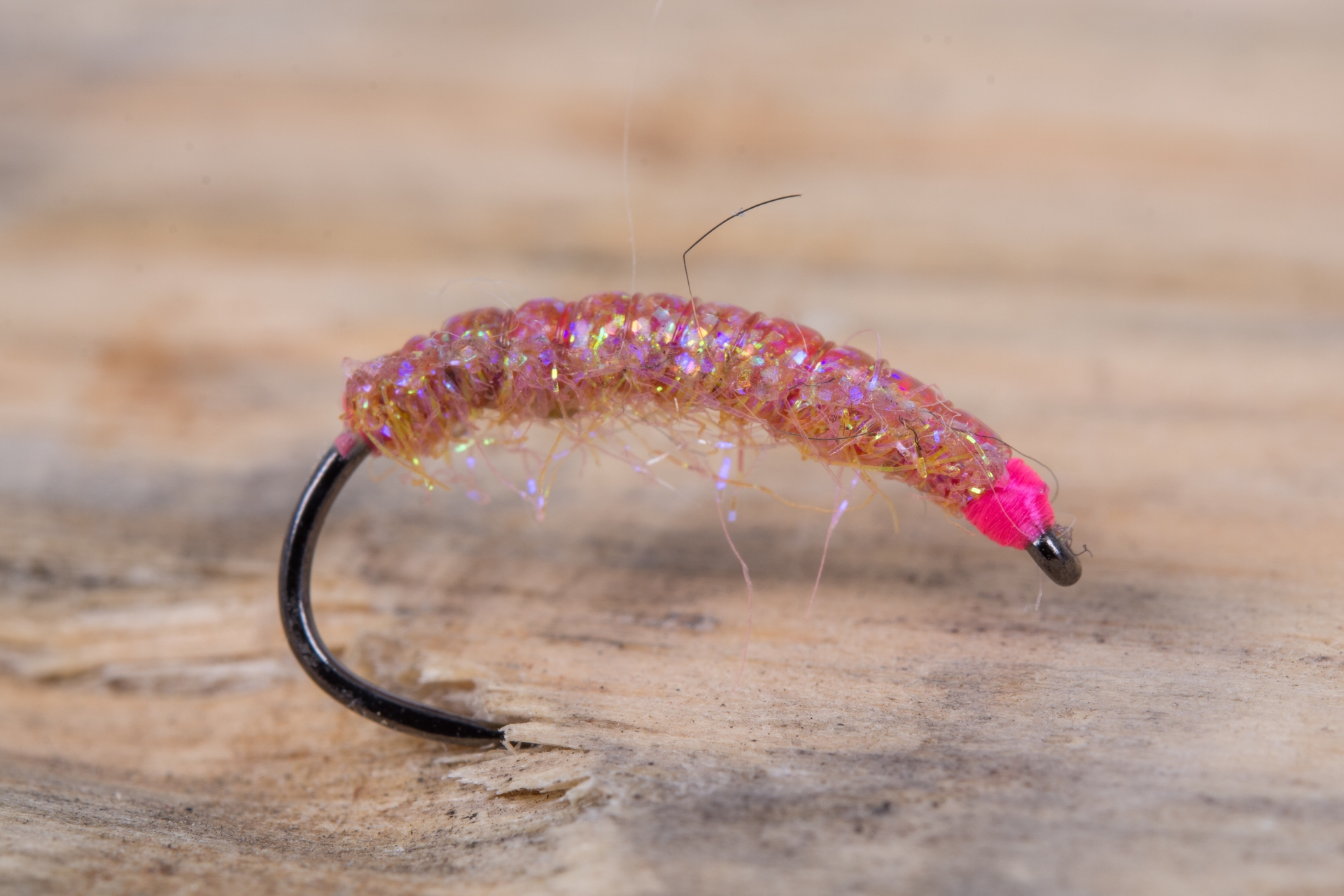 DJ Shrimp - Hook: Fulling Mill Czech 10-14 - Thread: White UTC 70 Den - Underbody: Flat adhesive lead - Body: 75/25 Mix of Hareline UV Dub Shrimp Pink & Hot Pink - Shellback: Flybox HD Galaxy Vinyl in Ice Sparkle - Rib: 3lb Monofilament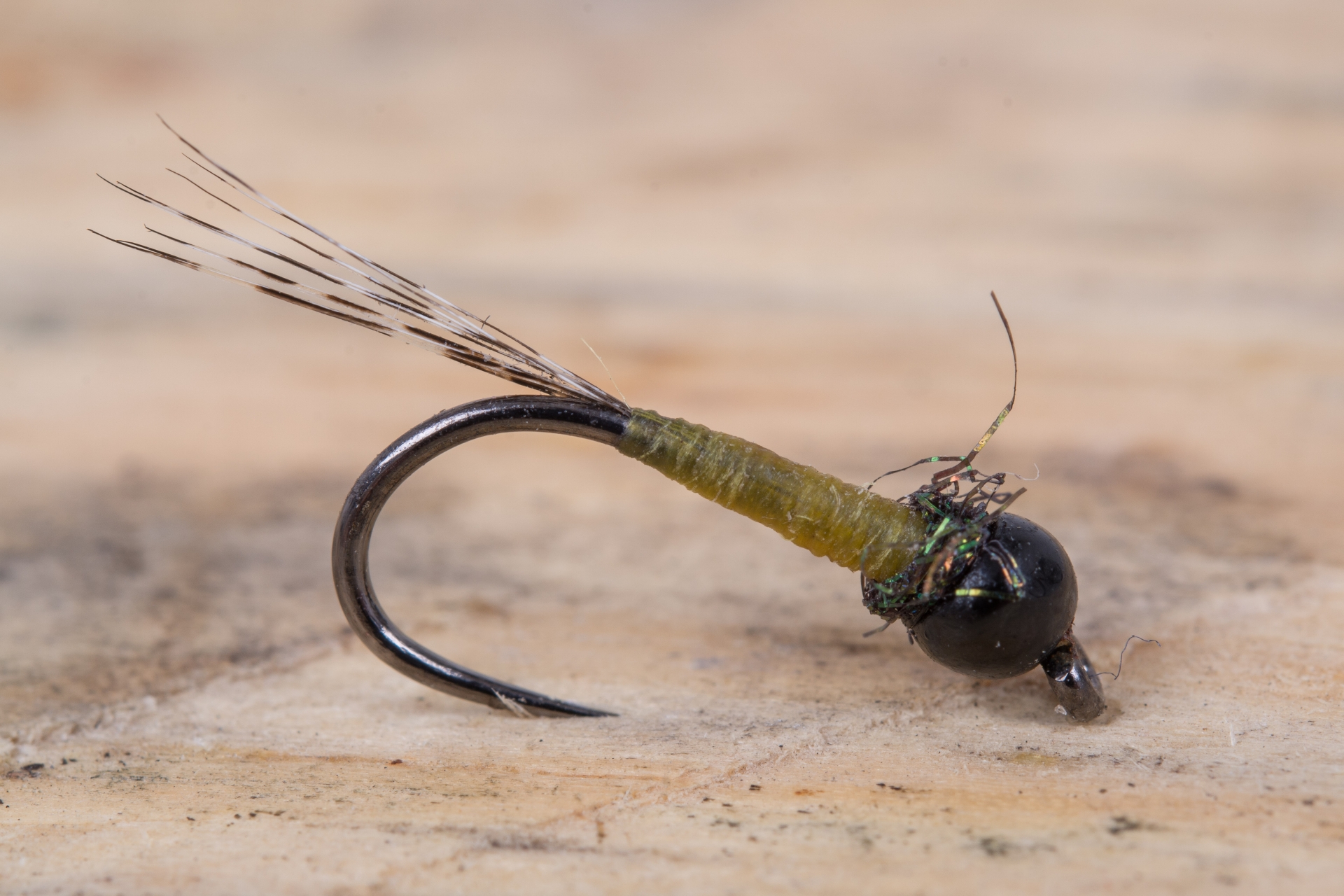 Thread Nymph - Hook: FM Ultimate Dry Fly 16-20 - Tail: Coq De Leon - Body: Yellow 70 Den UTC, generously waxed. - Thorax: Squirrel Dubbing - Bead: 2.4mm - 1.5mm Silver Nickel
Comments