Wychwood is pleased to announce that it is now an official supplier to the Team England Fly Fishing team.
The team, which is currently in the Czech republic participating in the 24th FIPS-Mouche European Championships, will be serviced with clothing and accessories by the Milton Keynes-based brand.
As part of its ongoing growth the brand is working with Angling Trust Competitions, the department of angling's national body that organizes and runs the system of teams that represent England at international level. Pat MacInnes, marketing manager for Wychwood said; "We're immensely proud to be involved with Team England and with one of our own staff on the team – Steve Cullen, brand manager for Wychwood – we are wishing the boys huge success on this world stage."
The team (pictured R to L) comprises; manager Martin Dixon, Harry Fox, Steve Cullen, Andrew Croucher, Ben Bangham, Mike Dixon and Andy Cliffe.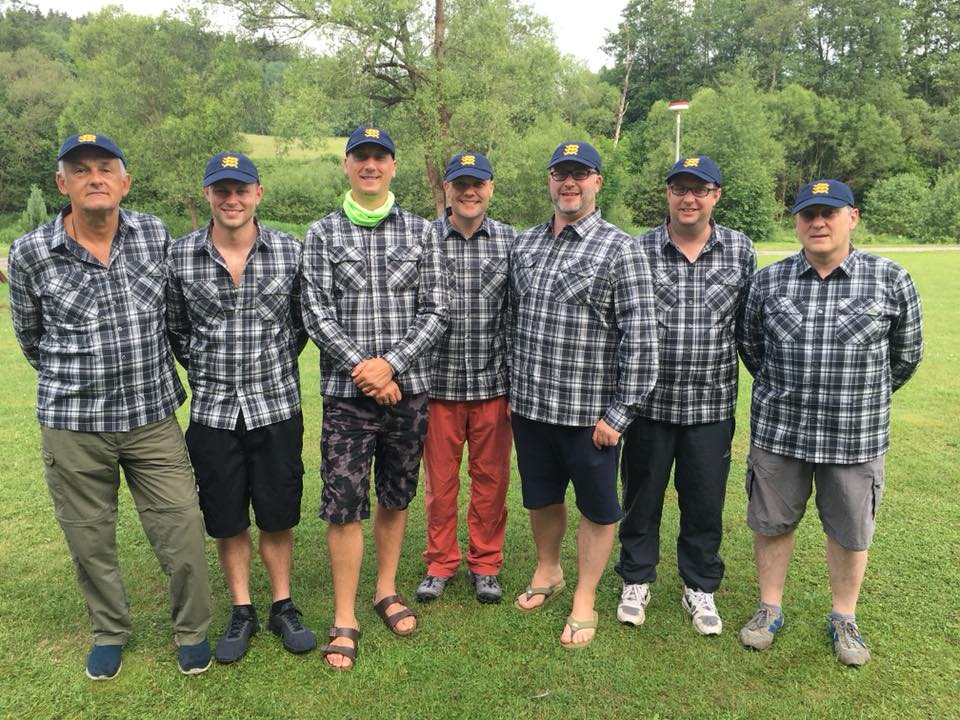 Ben Thompson, Senior Competitions & Performance Manager for Angling Trust said; "We are delighted to be working alongside Wychwood. The team at Wychwood have a vast amount of experience in producing high quality tackle and clothing, their support as Official Supplier to Team England Fly Fishing European squad for 2018 is a sign of their commitment to promoting and supporting Team England and competitive fly fishing at the highest level. Both the Angling Trust and the team members are very grateful for their support and we wish the team the very best of luck in the forthcoming championship."
The team's progress can be followed as the competition unfolds at https://www.facebook.com/anglingtrustcompetitions/
Comments